Fire Pit Table
by Oriflamme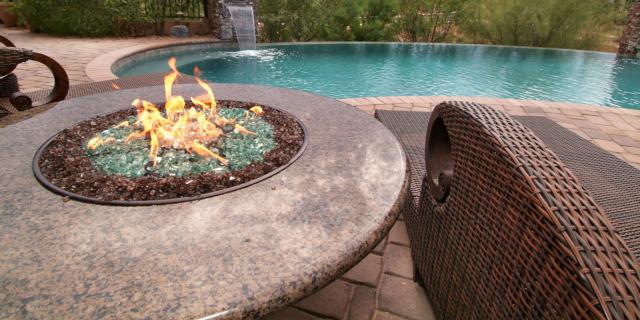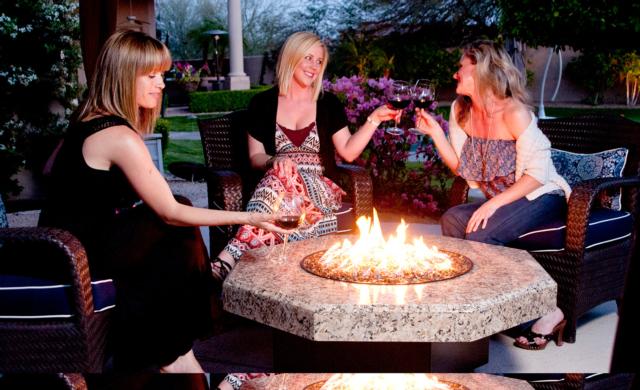 INQUIRE
The Original Designed Fire
Created by an artisan who sought to capture and share the essence of fire, the unique and innovative Oriflamme Fire Table offers the original designed fire. The Oriflamme Fire Table will be a centerpiece for conversation or contemplation and enhance your outdoor environment and experience.
All Tables Include:
Table Top
Base
Designed Burner
Decorative Glass
Protective Lid
Attached Bottle Opener
Burner Stand
Burner Puller
Also:
Heat source up to 80,000 BTU's
Burn time lasts up to 16-18 hours on high with two tanks. Depending on outside conditions and flame height, burn time can last up to 35 hours.
Adjustable flame height for warmth or ambiance
Natural gas component kit available
Portable
Easy assembly (no tools required)
All table components are interchangeable
Hoses available for larger remote propane tanks
For more info on this collection and others available for special order.....