Bar Set
Tacoma Collection by E.C. Woods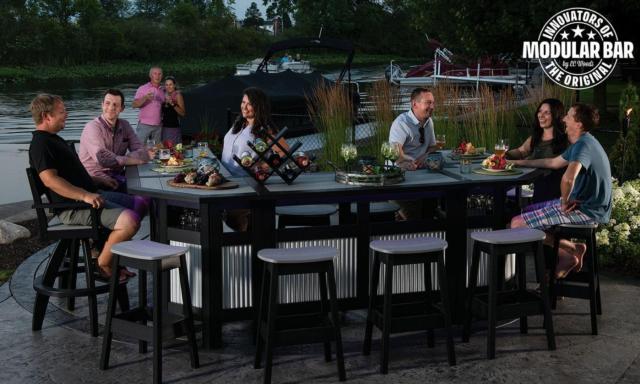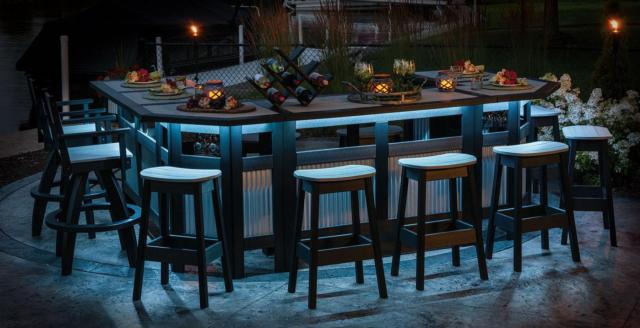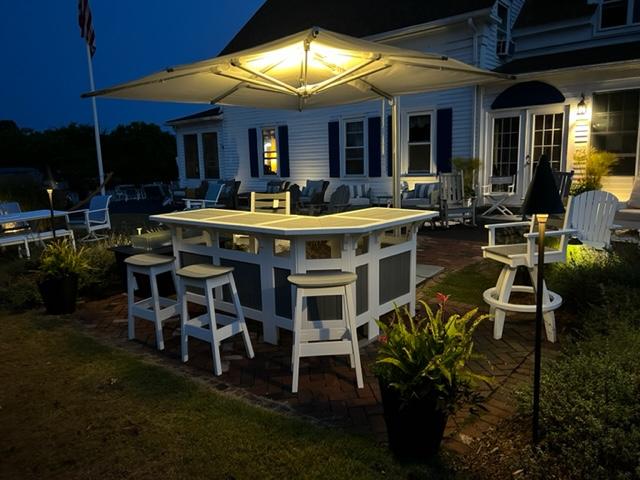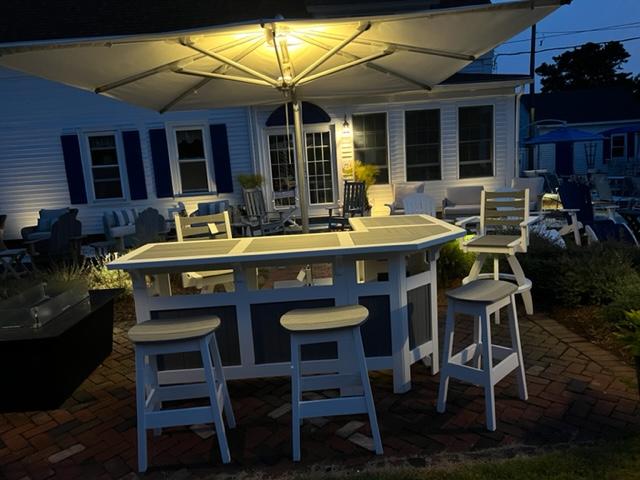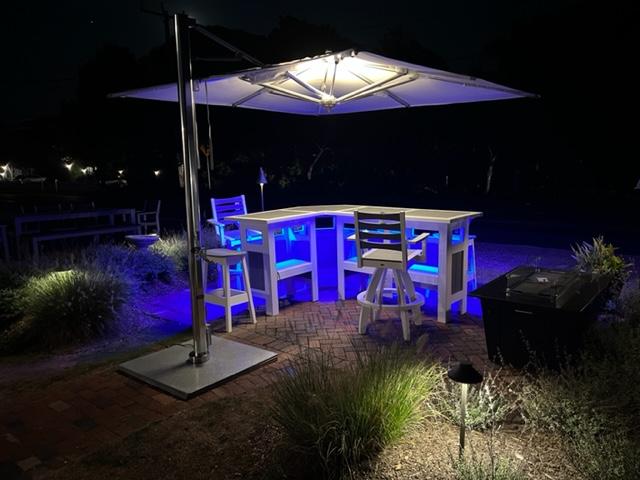 INQUIRE
5 stylish, highly versatile modules
20" bar, 34" bar, 60" bar (inside corner, outside corner)
Customize any space to create the perfect entertainment area. From a simple one piece stand alone bar to a complex bar with unlimited lengths and shapes.
Any space indoors or outdoors is sure to become your entertainment hotspot.
Light up your evening with our colored LED light option. Lights are fastened to the bottom of the top. The remote control has factory preset light changing options to choose from, or you can create your own to fit any mood.