Accessory
Nauset Light Collection by Casual Designs Of Cape Cod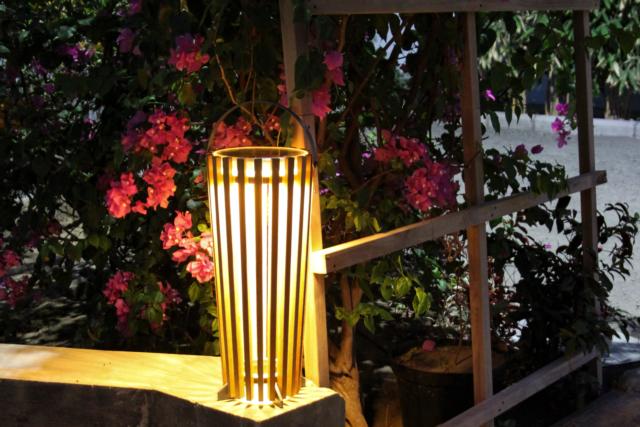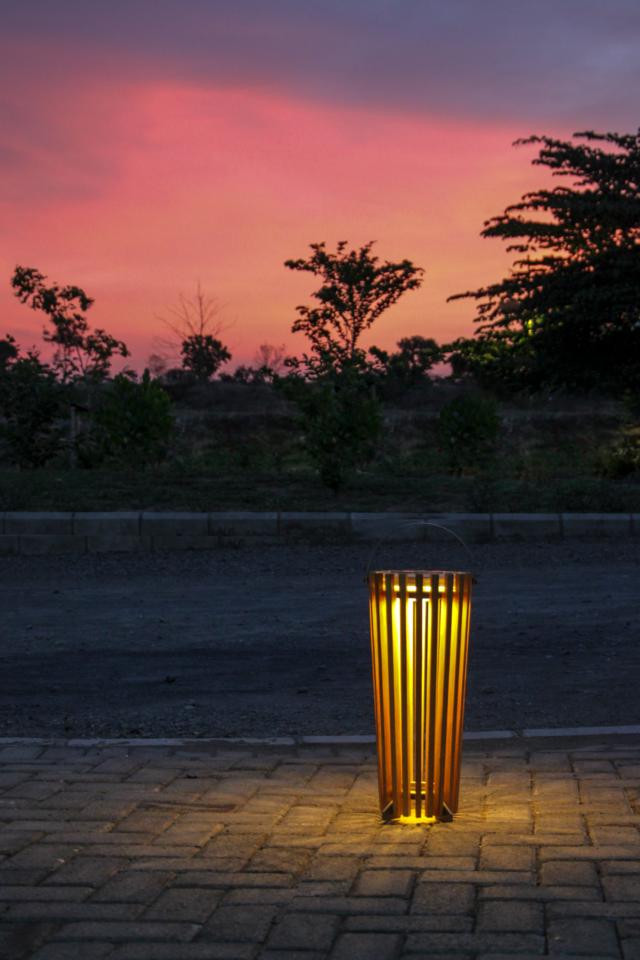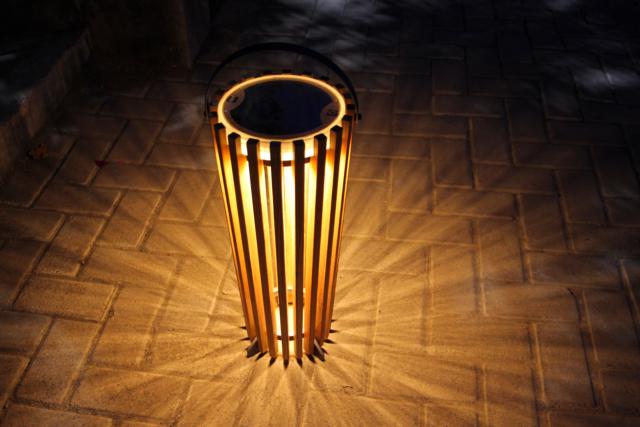 INQUIRE
Casual Designs of Cape Cod is proud to offer our very own Nauset Light Collection......
our hybrid and USB-C rechargeable lantern lamps, are not only delightful to look at,
but have a performance that is probably the best on the market. The lamps can output
over 600 lumens of light, are dim-able in 3 steps and can be operated from touch buttons
on the top of the lamp or from a radio based remote control with a range of up to
165 feet. The remote signal can travel through most walls. The lamps can be set to
operate autonomously, on at dusk and off at dawn or when the battery pack runs low.
At the lowest brightness setting, the run-time is up to 35 hours. A single remote control
can be paired to control up to 256 lamps.